Dear Parkway Parents/Guardians,
It seems difficult to believe that the school year has come and gone and here we are in the midst of summer. Let me take this time to wish you a very happy, healthy and safe summer, enjoying much leisure time with friends and family.
The staff at Parkway and I look forward to welcoming you to Parkway for the 2014-2015 school year which I expect will continue to be rich and rewarding experiences for your children.
Sincerely,
Ronelle Hershkowitz
Principal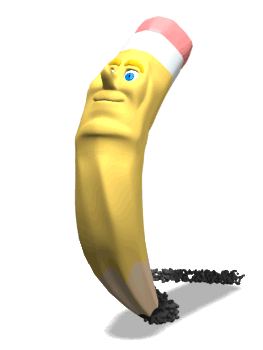 Ronelle Hershkowitz, Principal, Dignity Act Coordinator
Jennifer Hoffman, Assistant Principal
Contact Information
Main Office: 516-434-3358 -
Fax Number: 516-349-4780
First Alert: 516-434-3375 -
Nurse: 516-434-3362
300 Manetto Hill Road
Plainview, NY 11803
Reflections of Parkway's Year