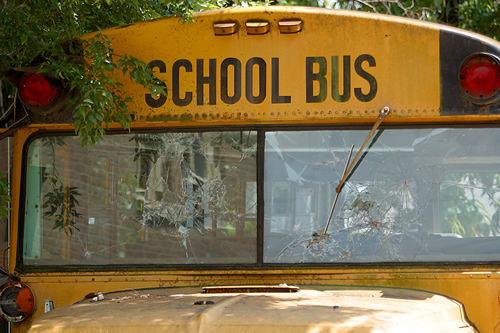 Main Office: 516-434-3389

Donna Candia
Donna Lamberti
Joanne Lancaster
First Alert: 516-434-3405
Nurse: 516-434-3397
33 Bedford Road
Plainview, NY 11803
Click
here
for directions.
School Hours: 9:20am-3:20pm
So Proud Of Our Relay For Life Team

COMING SOON TO STRATFORD ROAD...
Our Librarian Mrs. Walsh instructed students in Mrs. Boehm and Ms. Diesenbergs' Classes on how to make a green screen presentation

2nd Grade Steam Program.. Eggs to Chicks...
We Have Hatched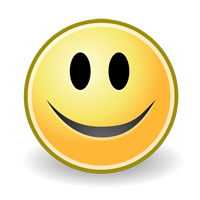 Celebrating Earth Day by Skype with Justin Catanoso, Journalist
Birthday Wishes 2017..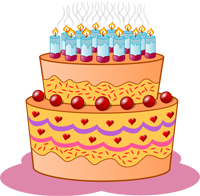 Watch Our School On News 12
UNLOCKING OUR CREATIVE SPIRITS WITH IMAGINATION PLAYGROUND
2ND GRADE GAME DAY....STUDENTS WIN!
LIGHT IT UP BLUE FOR AUTISM!
Third Grade WINS Game Day!
A Surprise Visit from Mr. Geluso and Our 4th Grade Violinists
Stratford Road Spirit Day . We wore our best hats!
STRATFORD ROAD

KINDERGARTEN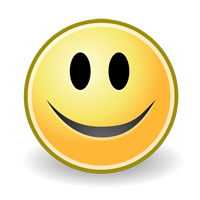 FOURTH GRADE GAME DAY MANNEQUIN CHALLENGE
Scroll Below For More 4th Grade Gameday
Pay it Forward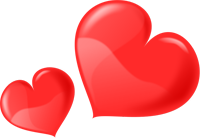 The Pay it Forward Pass will be placed into a Teachers Mailbox on Monday Mornings. The class will choose and carry out an Act of Kindness.
Mrs. Boehms Class Created a Responsiblity Quilt
Mrs. Briguglios Class Instructed Us To Start Each Day In A Positive Way

!
Ms. Diesenbergs Class Wrote Thank You Notes to Our Office Staff
Mr. D' Angelis Class Made Thank You Cards for Mrs. Razon in the Computer Lab
Mrs. Rosenblooms Class Sent Letters to Our Veterans @ A Million Thanks
Mrs. Kirschs' Class made baskets of cheer for a nursing home
Mrs. Powell and Mrs. Knee's class created and sent New Year's cards to the guests at Nourish Babylon. Nourish Babylon is an outreach program that feeds and provides fellowship to those who are hungry or in need of companionship.
Mr. Paskal and Mrs. Cuervos Class Presented the Nassau County Police with a "sheet" of thanks
Mrs. Wyttenbachs Class Created Rainbow Rocks
to help spread kindness and make people smile.
Mrs. Stratford and Misiti's Classes thanked the Cafeteria Staff
Mrs Gass' Class Thanked Our PTA
FOURTH GRADE GAME DAY 2016