Paulette Miller, Principal Lynn Winters, Asst. Principal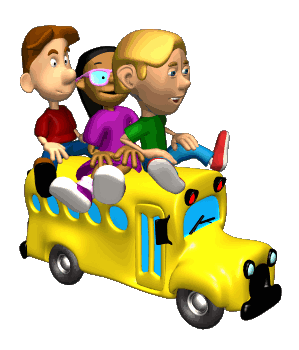 Contact Information:
Main Office: 516-434-3451

First Alert: 516-434-3467

Nurse: 516-434-3459

Fax: 516-937-7291
Take Route 135 to Exit 10 (Old Country Road). Head west on Old Country Road. Turn right onto Pasadena Drive. Turn left onto Richard Court.
Lion Dance Cultural Arts Program
Author Laurence Pringle visited Pasadena on January 9th, 2015. To view pictures from his visit and listen to students
interview the author,
click the play button below
.